The Astor Economic Index moved upwards in November, its first month-end improvement in half a year and broadly consistent with a U.S. economy growing at about trend.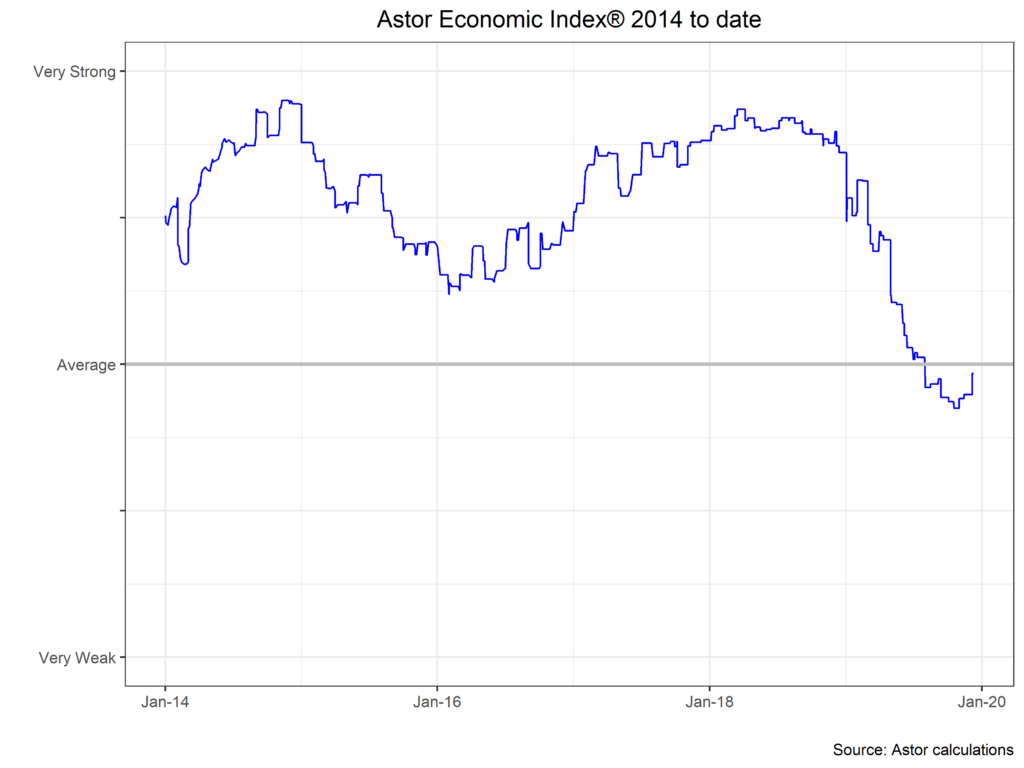 As we've noted in prior months, the durability of this stage of the expansion has been solidly on the back of consumers. As a result, labor market indicators are a key indicator for deterioration or continued growth. Non-farm payrolls in November gained a strong 266,000, and prior months were revised upwards.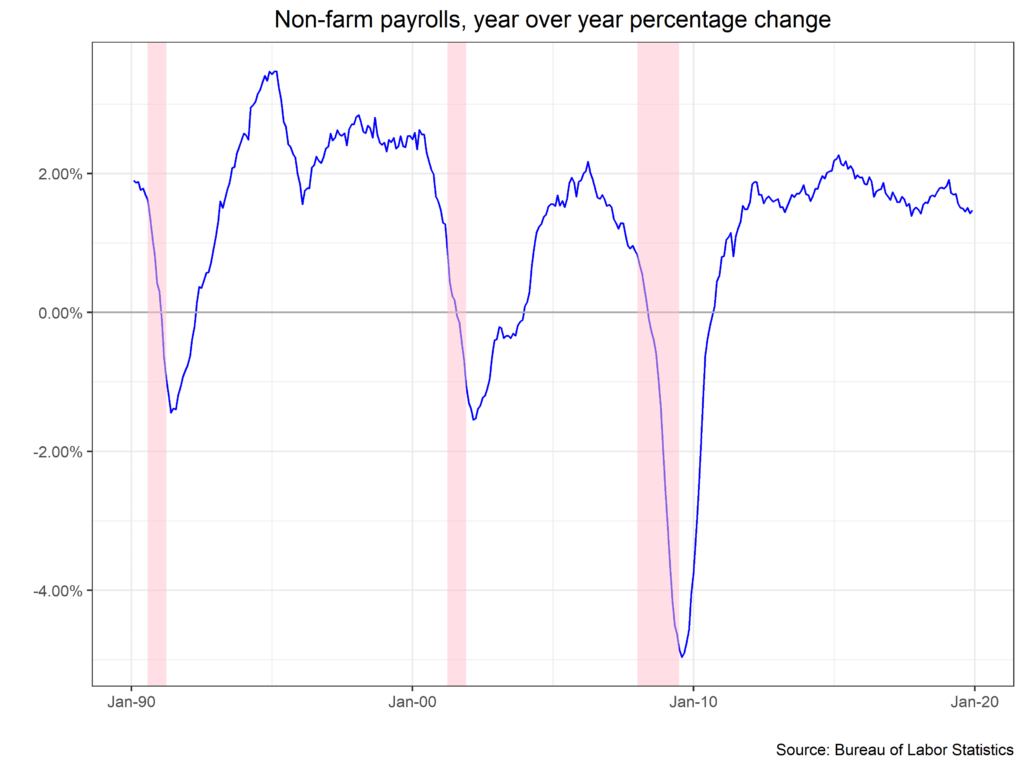 Encouragingly, average hourly earnings also improved to 3/1% y/y. In aggregate, the data suggest the average consumer is in a solid position and able to continue to consume, and our own consumer sentiment gauge remains elevated.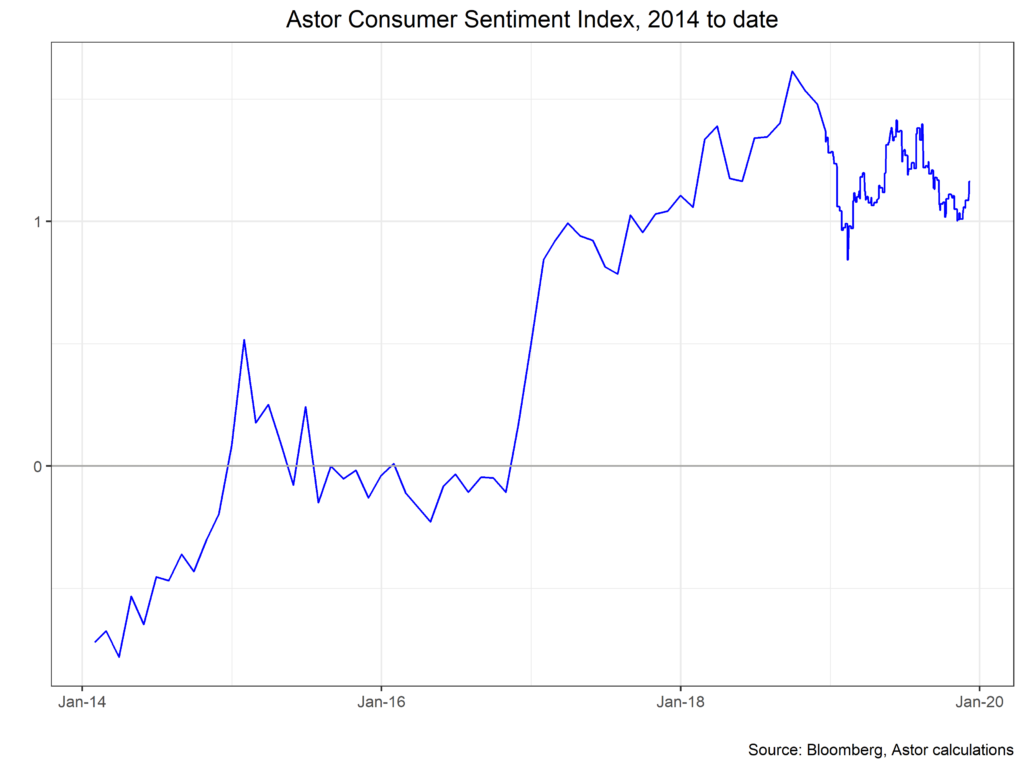 The manufacturing slowdown, both in the U.S. and globally, remains the blot on an otherwise decent outlook. PMIs have printed in the contraction territory for several months (48.1 in November), and trade volumes have sharply declined, suggesting a deleterious effect from the (still) ongoing trade war.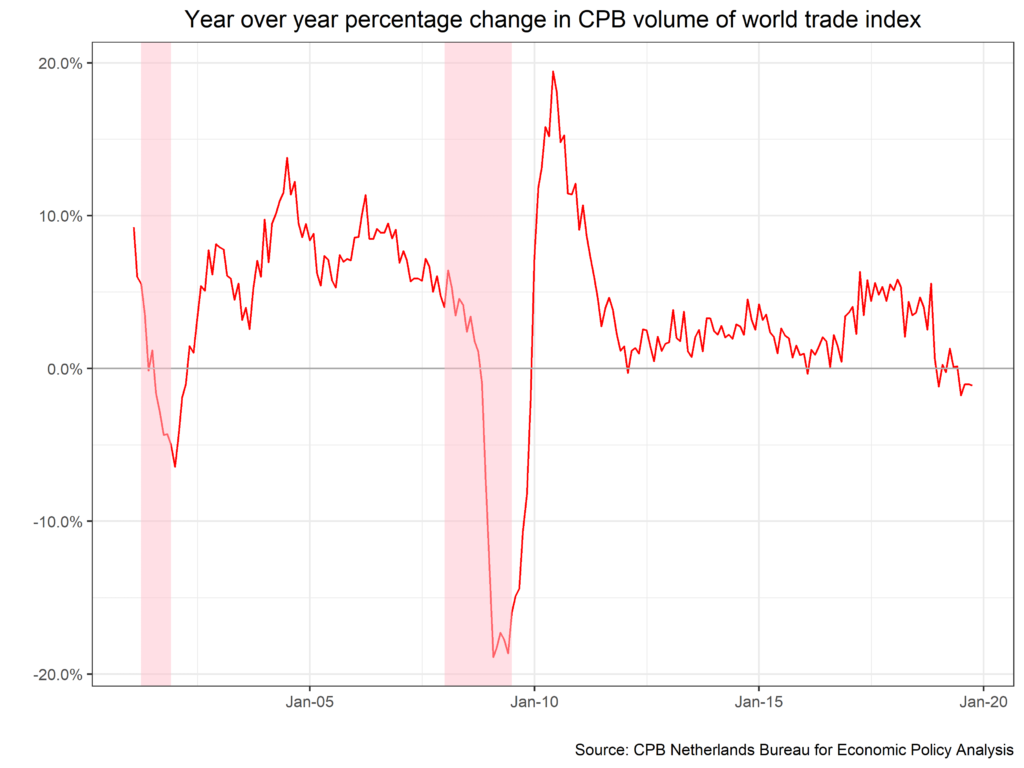 Nonetheless, the U.S. yield curve has steepened somewhat since its inversion earlier this year. For some market participants, it appears the case for a recession in 2020 has been damped somewhat as the U.S. consumer remains robust to external headwinds.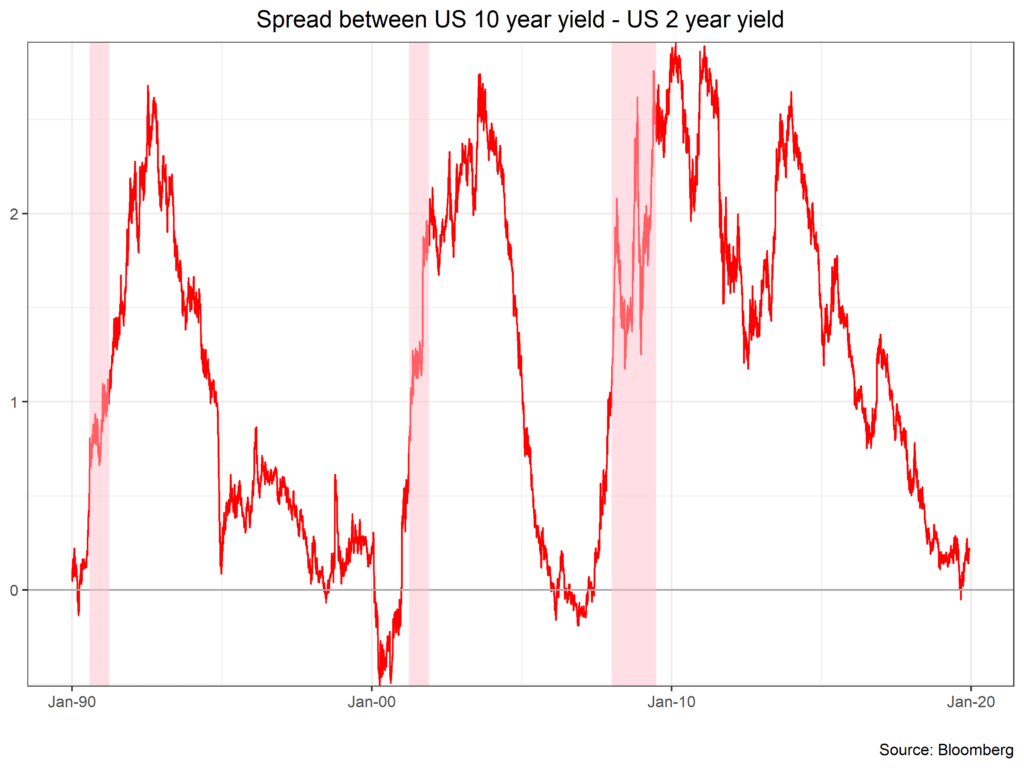 In summary, we believe the U.S. economy is on solid footing for now. Risks (continued geopolitical tensions, fragility of single-sector expansion) are weighted to the downside, and we will continue to watch for any deterioration in the data.
All information contained herein is for informational purposes only. This is not a solicitation to offer investment advice or services in any state where to do so would be unlawful. Analysis and research are provided for informational purposes only, not for trading or investing purposes. All opinions expressed are as of the date of publication and subject to change. Astor and its affiliates are not liable for the accuracy, usefulness or availability of any such information or liable for any trading or investing based on such information. Please refer to Astor's Form ADV Part 2 for additional information regarding fees, risks and services.
2019-407