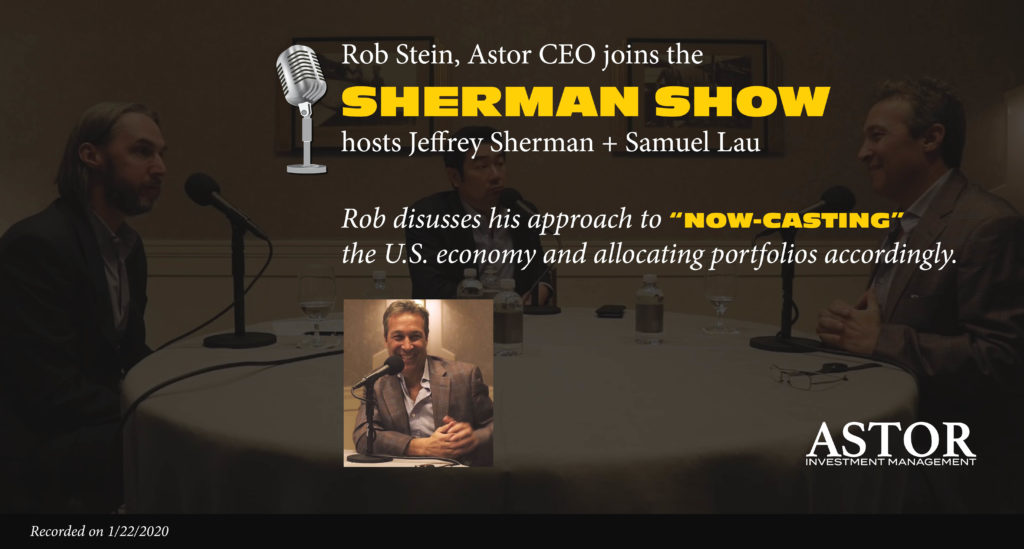 On the Sherman Show, Rob Stein, CEO of Astor Investment Management discusses his proprietary Astor Economic Index, designed to give a "now-cast" of the U.S. economy and used by the Astor team to set portfolio asset allocations. Rather than relying on economic forecasts, Rob and his team use contemporaneous reads of jobs, output and other data points, distilled into the Astor index, to weight portfolios toward or away from equities. "You can make portfolio shifts at a time that will still help prevent wealth destruction," Mr. Stein says.
CLICK HERE TO LISTEN TO THE PODCAST
2020-55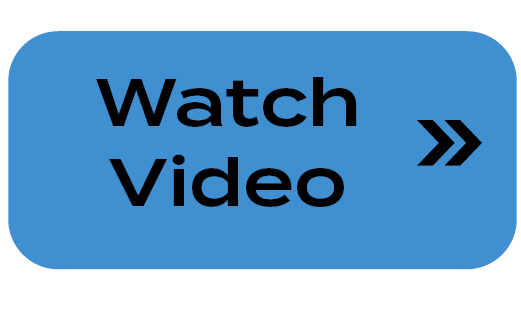 The Astor Economic Index® is a proprietary index created by Astor Investment Management LLC. It represents an aggregation of various economic data points and is designed to track the varying levels of growth within the U.S. economy by analyzing current trends against historical data. It is not an investable product. The Astor Economic Index® should not be used as the sole determining factor for your investment decisions. The Index is based on retroactive data points and may be subject to hindsight bias. There is no guarantee the Index will produce the same results in the future. All conclusions are those of Astor and are subject to change. 
Astor Investment Management LLC is registered with the Securities and Exchange Commission as an investment adviser.  All information contained herein is for informational purposes only. This is not a solicitation to offer investment advice or services in any state where to do so would be unlawful. Analysis and research are provided for informational purposes only, not for trading or investing purposes. All opinions expressed are as of the date of publication and subject to change. Astor and its affiliates are not liable for the accuracy, usefulness or availability of any such information or liable for any trading or investing based on such information. These materials contain general information and have not been tailored for any specific recipient.  There is no assurance that Astor's investment programs will produce profitable returns.  These materials are not intended to cause Astor Investment Management LLC to become a fiduciary within the definition of Section 3(21)(A)(ii) of the Employee Retirement Income Security Act of 1974, as amended or Section 4975(e)(3)(B) of the Internal Revenue Code of 1986, as amended.