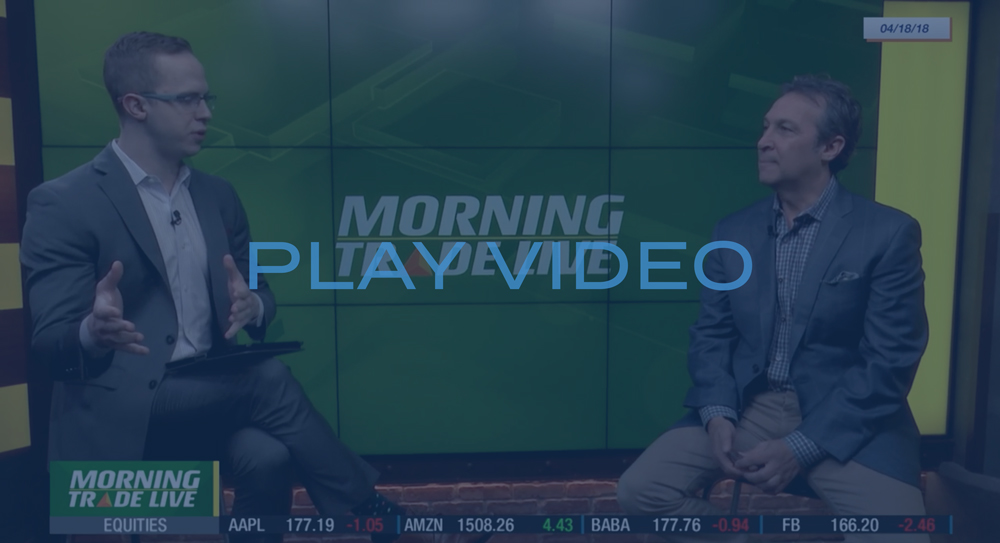 Click here to watch our CEO Rob Stein on Morning Trade Live!
All information contained herein is for informational purposes only. This is not a solicitation to offer investment advice or services in any state where to do so would be unlawful. Analysis and research are provided for informational purposes only, not for trading or investing. Astor and its affiliates are not liable for the accuracy, usefulness or availability of any such information or liable for any trading or investing based on such information. You may lose money.
The Astor Economic Index ® is a proprietary index created by Astor Investment Management LLC. It represents an aggregation of various economic data points: including output and employment indicators. The Astor Economic Index ® is designed to track the varying levels of growth within the U.S. economy by analyzing current trends against historical data. The Astor Economic Index ® is not an investable product. When investing, there are multiple factors to consider. The Astor Economic Index ® should not be used as the sole determining factor for your investment decisions. All conclusions are those of Astor and are subject to change.
If you are using the link, you are leaving astorim.com. Information contained on the internet is not subject to Astor's control or review, and may not be accurate. For disclosure information, please visit astorim.com.
2018-81.