Fundamentally Driven.
Macroeconomics-based Asset Allocation
Play Company Video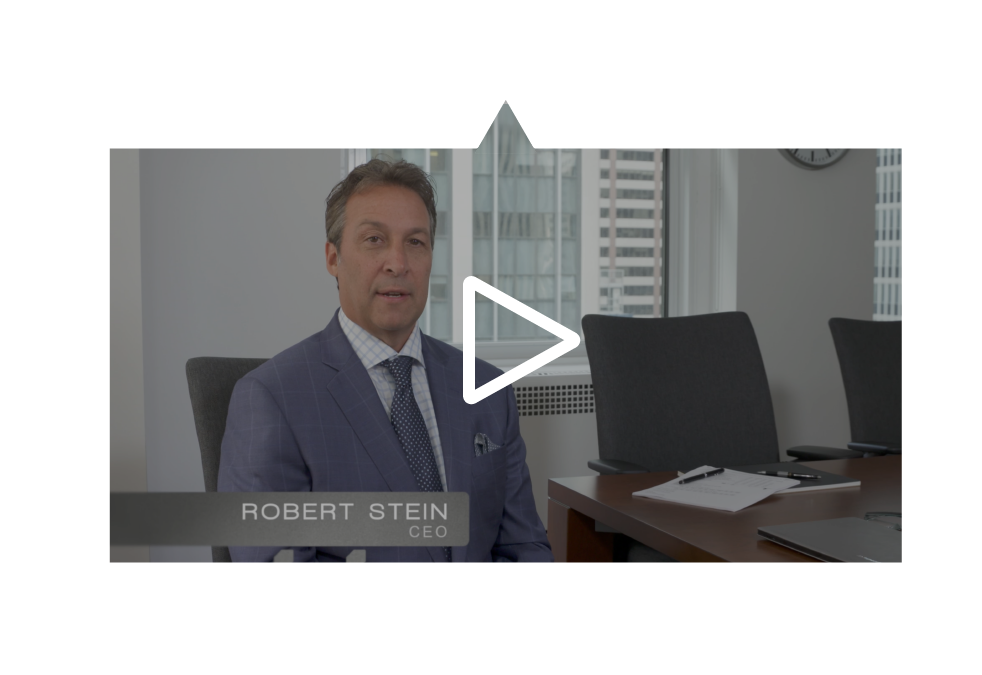 Learn More

Play Company Video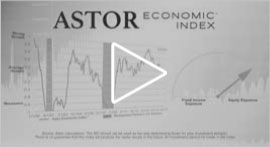 OUR MISSION is to provide advisory services based upon economic fundamentals. We educate, empower, and equip investment professionals and their clients with insights on how the economy can serve as a basis for managing risk, and deliver investment solutions derived from our economic based philosophy.
DYNAMIC ALLOCATION
Seeks to create an optimal mix of exposure to U.S. equity and up to eight asset classes with low correlation to the broader market; uses the Astor Economic Index® for asset allocation.
SECTOR ALLOCATION
A dynamic core equity solution for the risk-minded investor; focuses on macro-economic fundamentals and price trends at sector level; over/underweights sectors with a risk overlay.
ACTIVE INCOME
Seeks to provide income and capital appreciation with a focus on risk management; adjusts allocations among income-producing asset classes as market conditions change.
MACRO ALTERNATIVE
Multiple strategies across diverse asset classes. Pursuing a global macro hedge fund strategy, with the lower cost, greater transparency and daily liquidity of a mutual fund.
The first quarter of 2018 is 'in the books' and investors may still feel a little woozy from the ups and downs they experienced. The volatility in Q1 seemingly reminded investors what 'fear' feels like and, in my opinion, the financial news mediums started to help investors find the fear they were looking for. To…
Click here to watch our CEO Rob Stein on Morning Trade Live! All information contained herein is for informational purposes only. This is not a solicitation to offer investment advice or services in any state where to do so would be unlawful. Analysis and research are provided for informational purposes only, not for trading or…
Your diligent economic blogger is struggling to keep up with the news on the trade war front. Last week the US and China traded threats of additional proposed trade sanctions – to be imposed after the still-theoretical initial set of mutual tariffs announced earlier in April. Recall that the world's two largest economies will soon…
All information contained herein is for informational purposes only. This is not a solicitation to offer investment advice or services in any state where to do so would be unlawful. Analysis and research are provided for informational purposes only, not for trading or investing purposes. All opinions expressed are as of the date of publication and subject to change. Astor and its affiliates are not liable for the accuracy, usefulness or availability of any such information or liable for any trading or investing based on such information. 2017-128